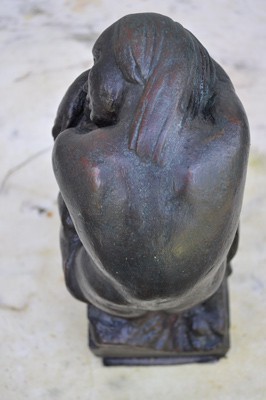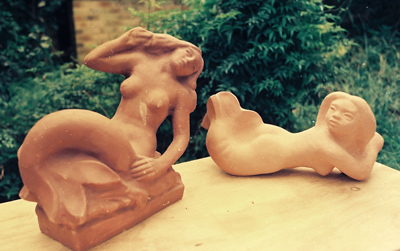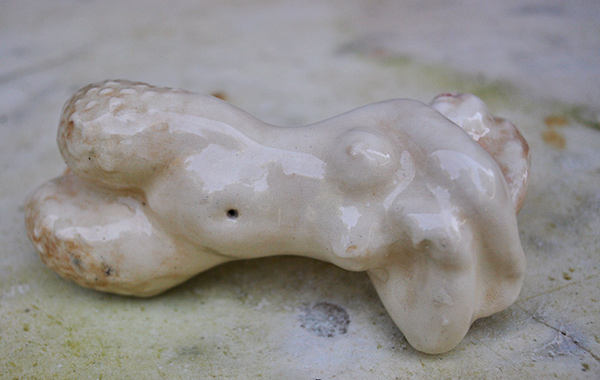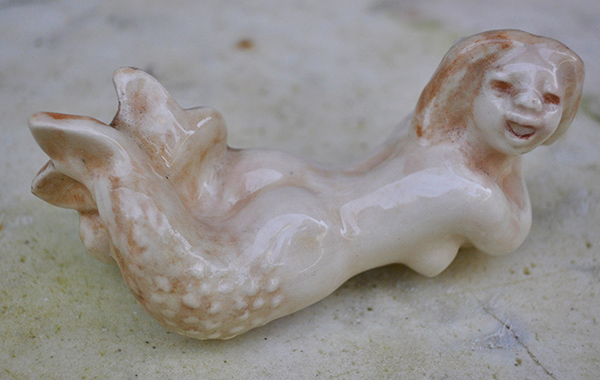 Murch designed mermaid figures c1947 and produced a series of small ceramic versions approximately 16 x 13 x 5 cm. In the late 1970's, Murch modelled a larger mermaid (approx 30 x 13 x 11 cm) and produced a series in cast plaster and also fired earthenware.
In the 1990's a bronze  version of the mermaid was cast.
In 2016 and 2018 a series of glazed slip-cast earthenware mermaids were produced from a mould of the 1970's sculpture.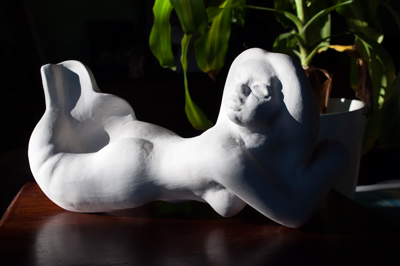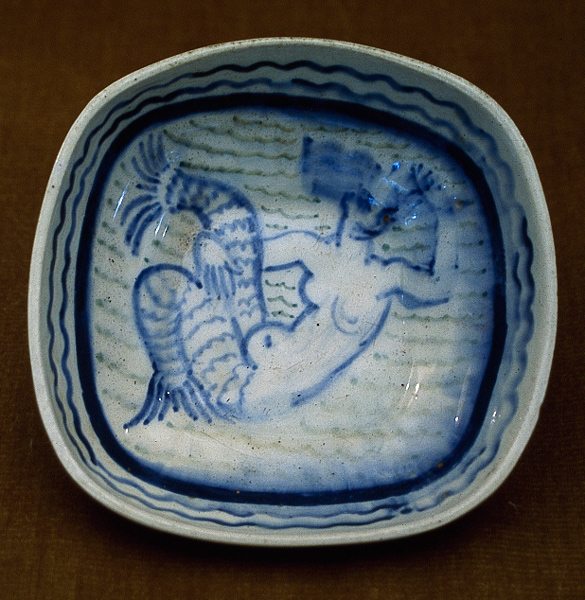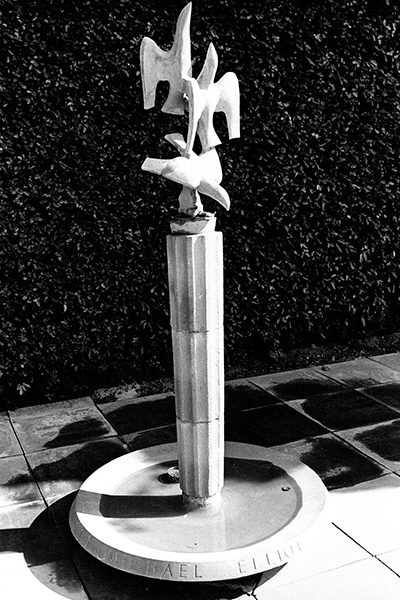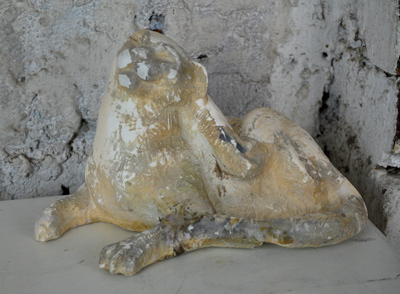 During the 1940's and 1950's Murch made decorative small animals in bronze and glazed ceramic ware. The sisters Ethel and Janet Cotton, who lived in Newport, helped Murch glaze and fire the pieces in their pottery kiln. Always interested in design and motifs, Murch applied his sketches to dessert bowls, fabrics and pressed metal jewelry.